Take your chance to tap dance, sing or play with our live band on the Saturday Night Live Band Jam!
Who plays in the band?
Trombone – Gustav Davidsson
Guitar – Hampus Eiderström Swahn
Drums – Julia Schabbauer
Double bass – Björn Petersson

When does it start?
First set starts att 21.00. The band will play two sets. During the band break the Saturday Night Show will continue. Curious about the show?
How does it work?
Bring your tap shoes and sign up for a song you like!
The band plays swing jazz standards and will have a list of songs that you can choose from. Sign up for a song you know or like on spot.
If you never been to a jam before, don't worry. We will explain everything you need to know in the beginning of first set.
What songs will they play?
Aint missbehavin
All Blues
All of me
Autumn Leaves
Beautiful Love
Bei mir bist du schön
C Jam Blues
Dream a little dream of me
Honysuckle Rose
I Can´t give you anything but love
I got Rhythm 
I love Paris
It Don´t mean a thing
La vie en rose
Lullaby of Birdland
My baby just cares for me
On the sunny side
Putsin on the ritz
Softly as in a morning sunrise
Someday my prince will come
Take the A-train
The days of wine and roses
The Frim Fram Sauce
There will never be another you
Why don´t you do right
Will there be a bar & food?
Yes! Click here for more info.
I have never been in a jazz jam before
– can I join as a beginner?
Yes! If you are not sure how a jazz jam works. Be there on time (21.00) to the first set. Our MC:s will introduce the band and explain everything you need to know to join the jam.
I don't tap, can I join as a singer?
Yes! And if you are a tap dancer who also sing, you are very welcome to do both.
As a beginner sax player?
Definetly! We encourage everybody on every level and any instrument to join the jam.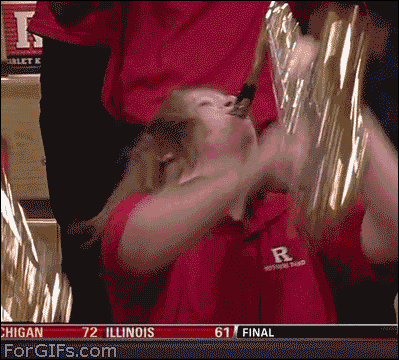 Also as a professional?
Yes, we'd love to see what you've got!
What if I don't want to join?
Thats fine! Just relax and listen to the music and watch people get nervous. You can go to the bar and have a drink, enjoying the fact that you don't have to perform.
What happens in the band break?